From administration and planning, to production and technology the Video Judge team is proud to offer you the highest level of service and best dance competition tools on the market. Meet the people who make the magic happen each and every day!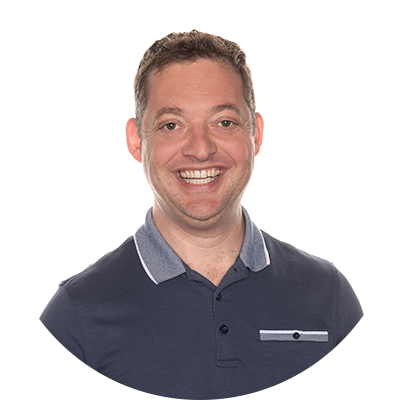 Elliot
Co-Founder & COO
Al
Co-Founder & CEO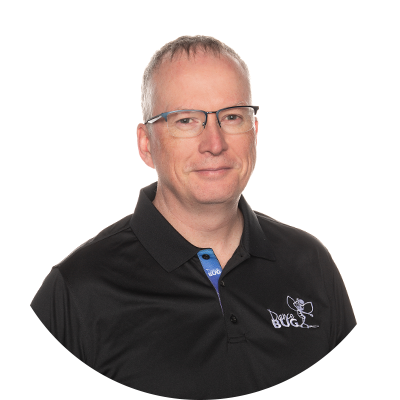 Michael E.
CTO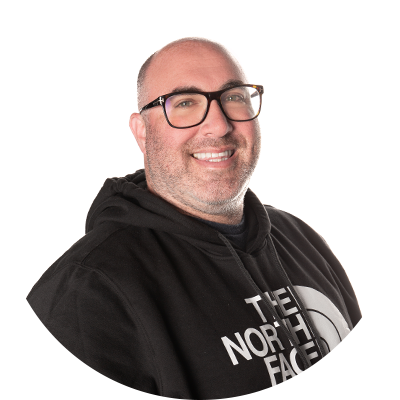 Gabe
Director of Operations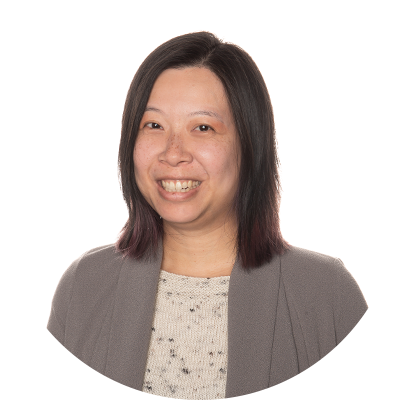 Doris
Associate Director – Customer Support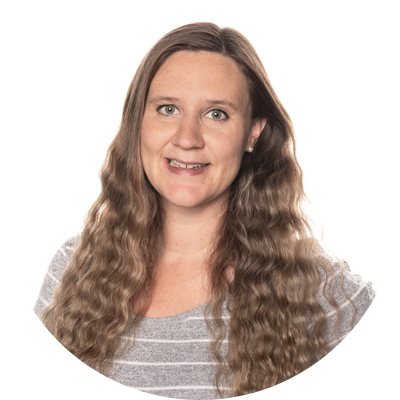 Melissa
Creative Director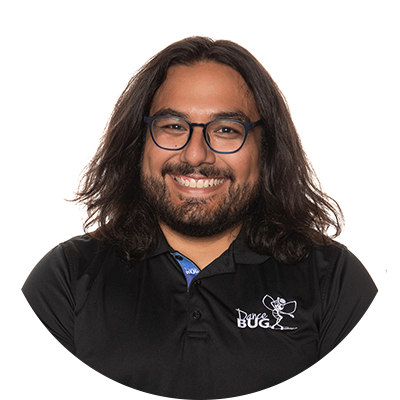 Matt
Media Manager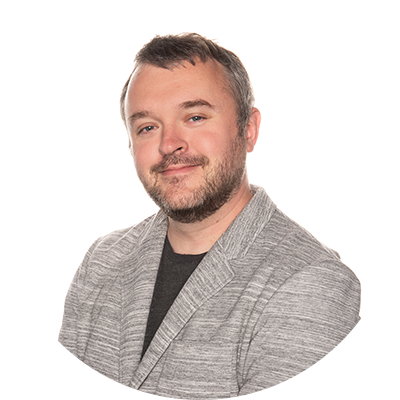 Billy
Production Director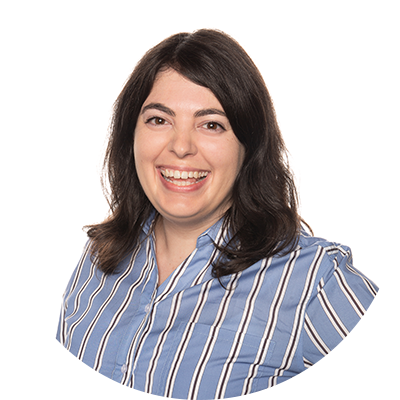 Jody
HR Manager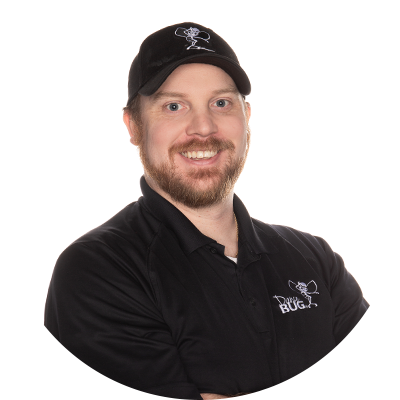 Tom
US Office Manager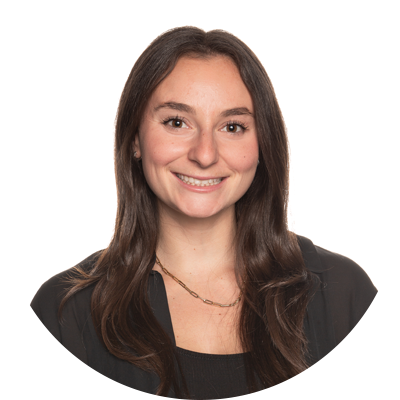 Amanda
Studio Account Manager / Booking Coordinator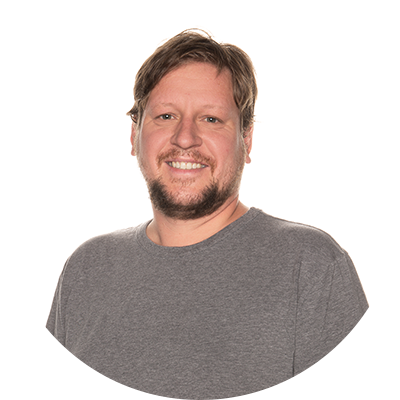 Michael P.
Senior Web Developer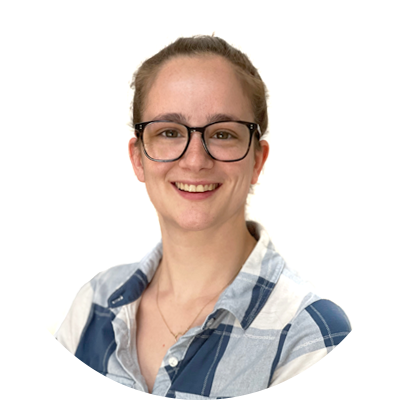 Jessica
Editor & Technical Assistant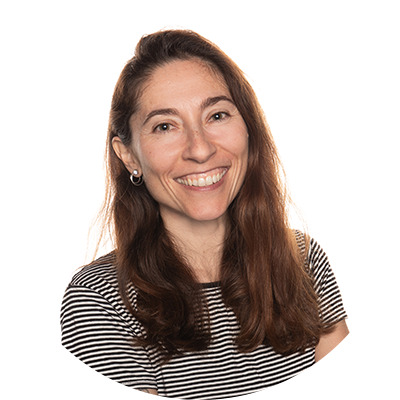 Julia
Video Editor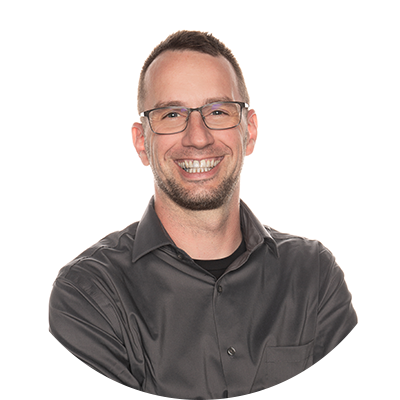 Tharp
Competition Support Representative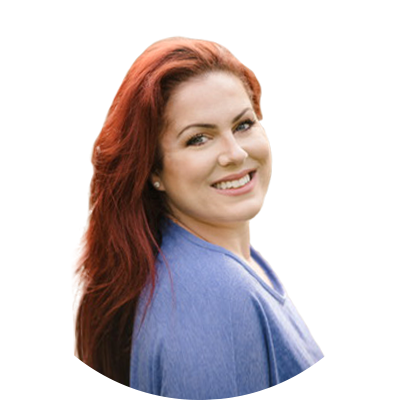 Katie
Customer Support Manager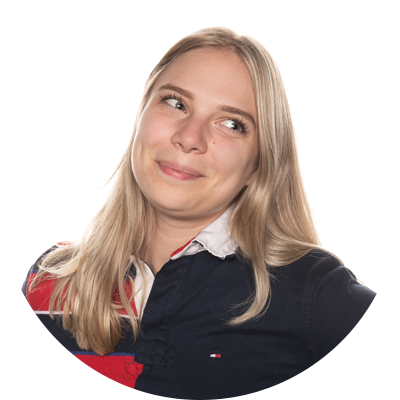 Vlada
Graphic Designer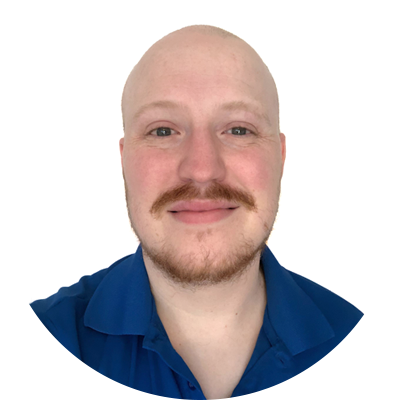 Logan
Video Editor & Motion Graphics Artist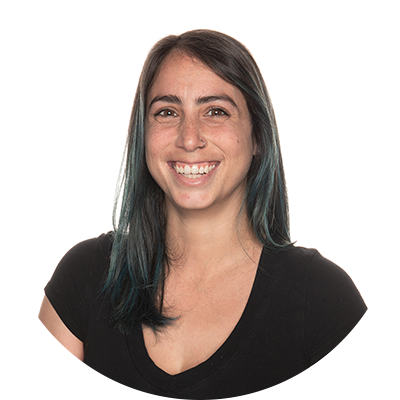 Samantha
Social Media Coordinator & Creative Assistant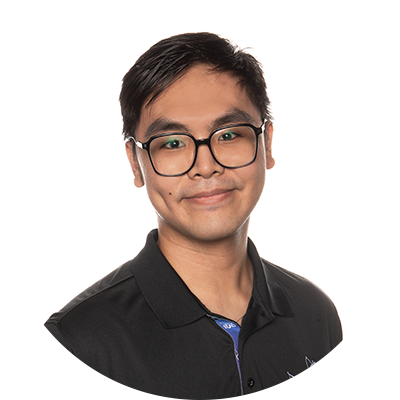 Gio
Competition Support Representative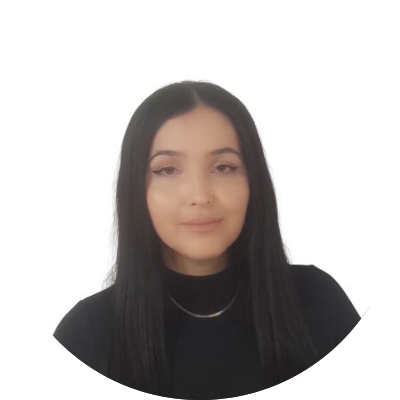 Paola
Senior Customer Support Specialist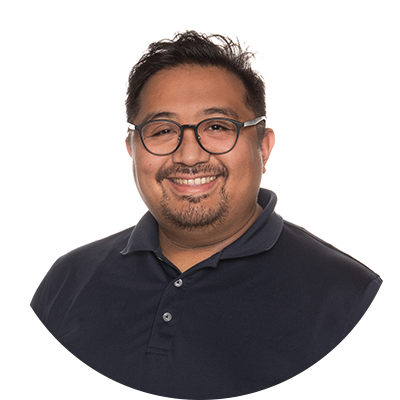 Aaron
Media Coordinator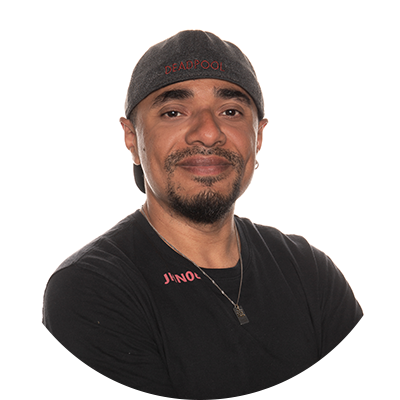 Paulo
Video Editor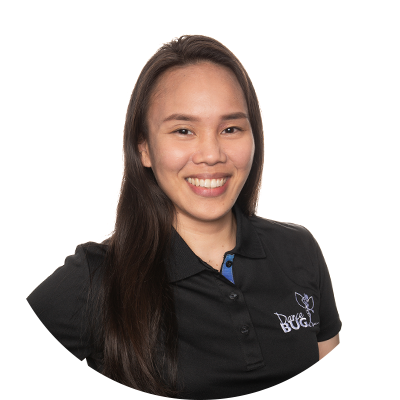 Gizzelle
Competition Account Representative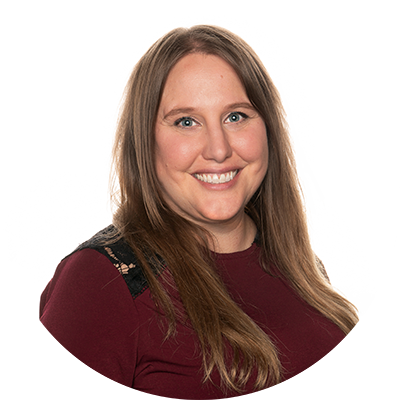 VIctoria
Senior Marketing Manager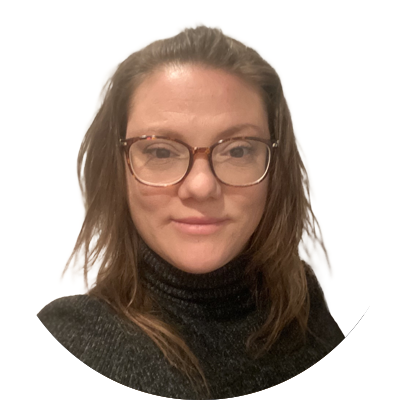 Vanessa
Accounts Receivable and Payable Clerk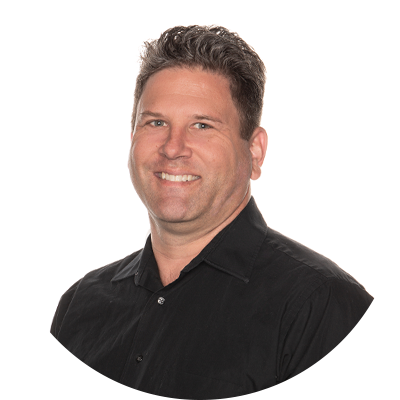 Stephen
Event Manager - Tech and Stream Support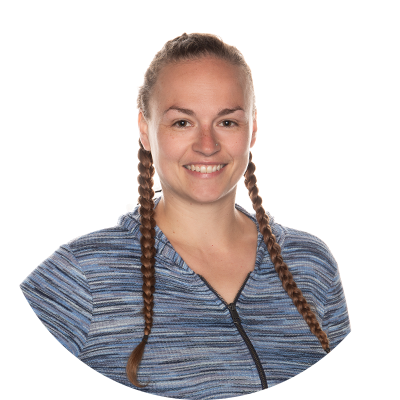 Kayla
Customer Support Representative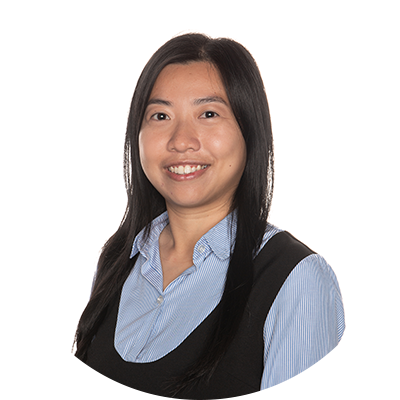 Nga
Customer Support Representative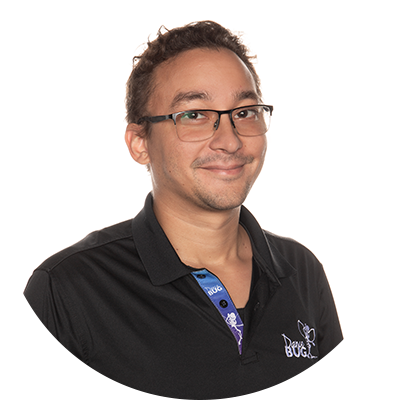 Douglas
US Equipment Manager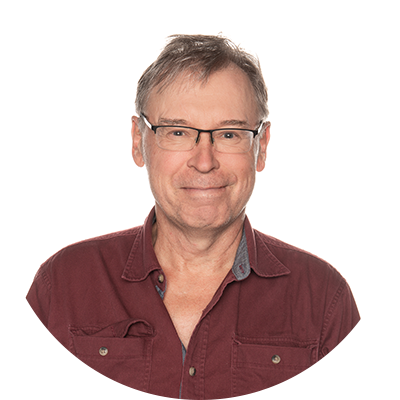 Vladimir
Senior Web Developer